Welcome to Zumot Real Estate Management
Zumot Real Estate Management, headquartered in McLean, VA owns and manages a portfolio of office, flex, industrial, retail, medical and Multi-Family apartment buildings. Primarily located in the Washington Capitol Region, Zumot also owns assets in North Carolina, Indiana, Alabama and Florida. Zumot's agility and depth in servicing a wide range of tenants & customers allows an opportunity to create value, customer satisfaction and ultimately, tenant retention and referrals.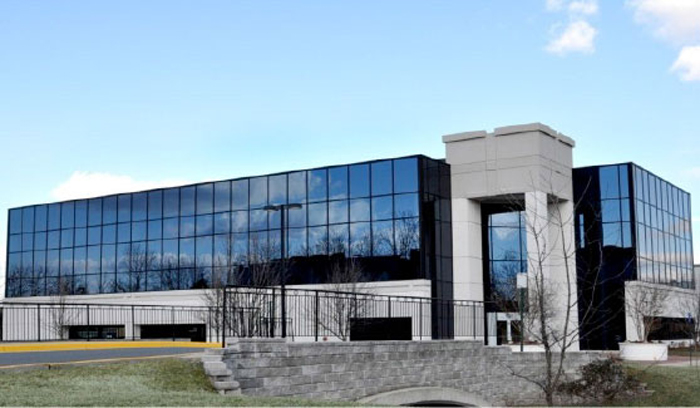 Southgate II Chantilly, VA – 31,000 SF – Built in 2003
Want more information about our properties? Let us know!